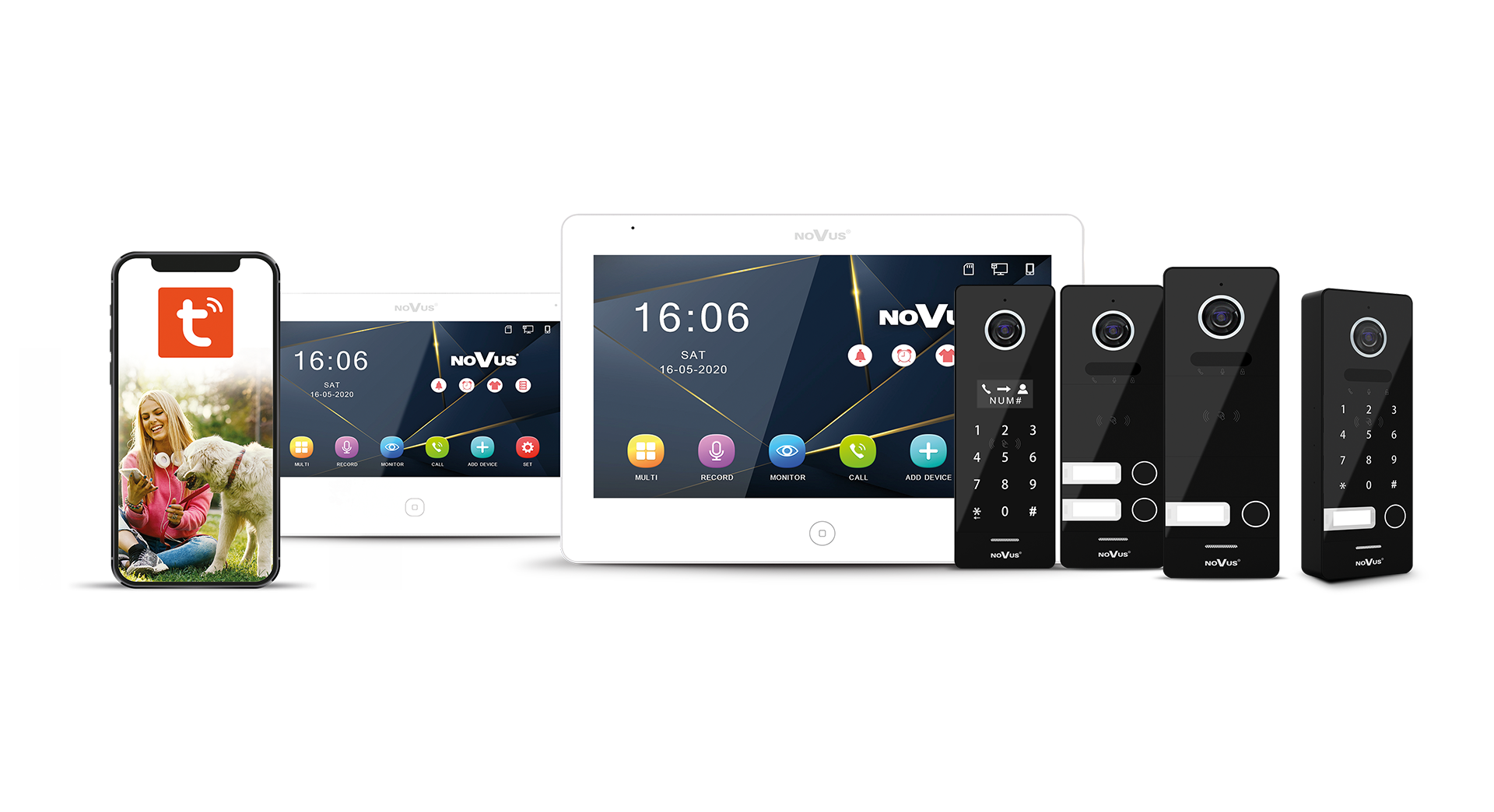 THE PERFECT SOLUTION FOR SINGLE-FAMILY HOUSES and SINGLE-FAMILY HOUSING ESTATES
professional and modern
Novus video-intercom system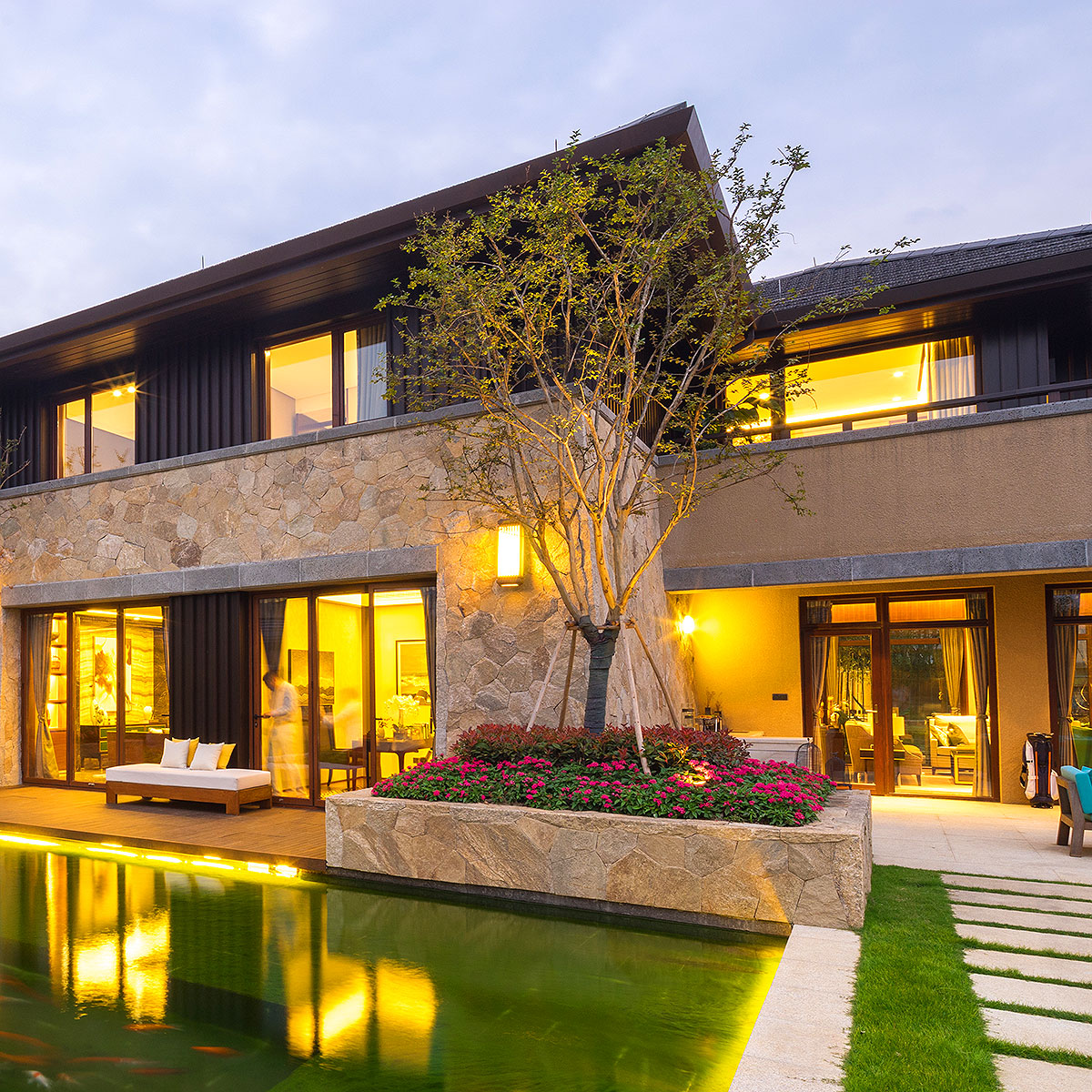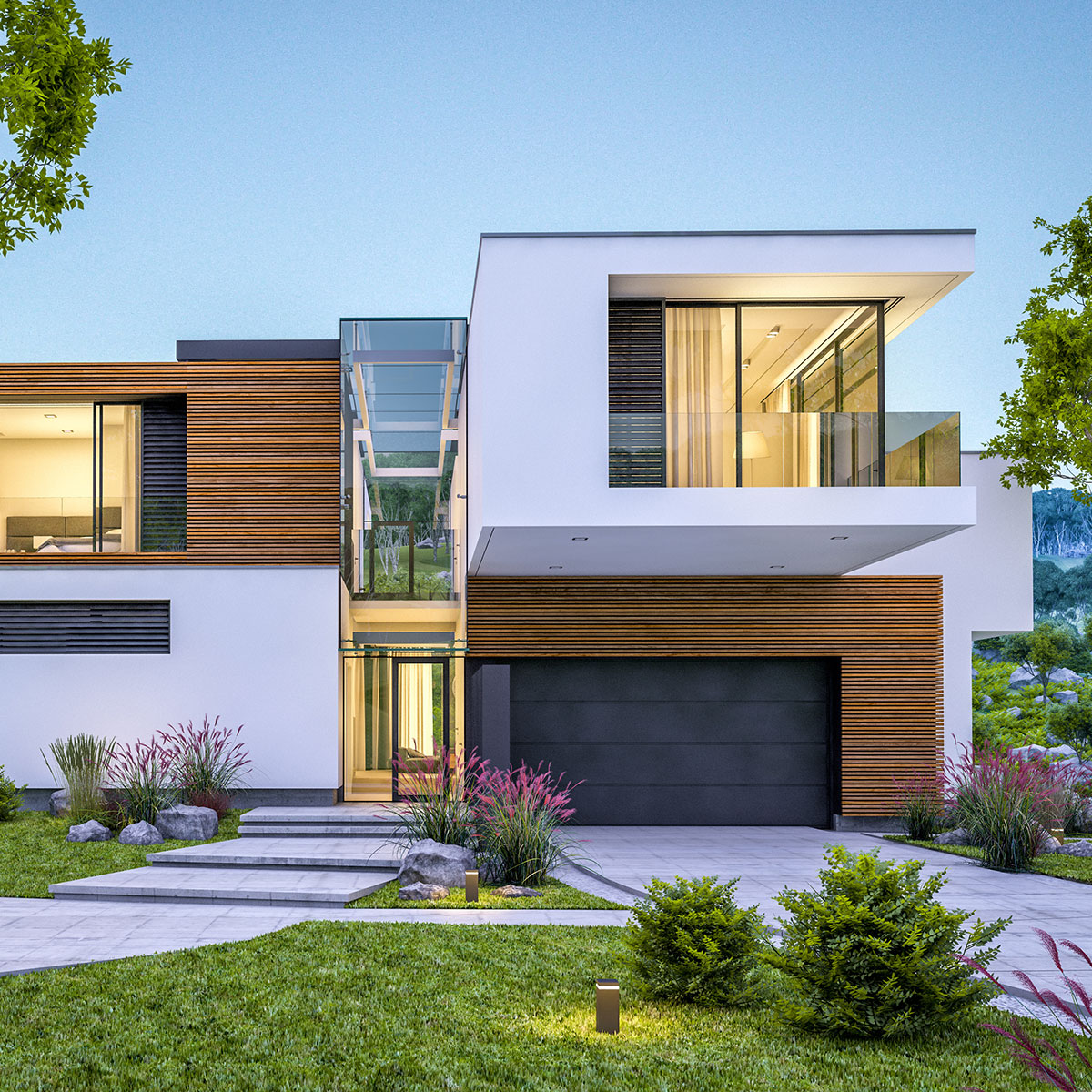 House with the belonging business
A solution for a home where a business is conducted, e.g. a car repair shop, a beauty salon, an accounting office.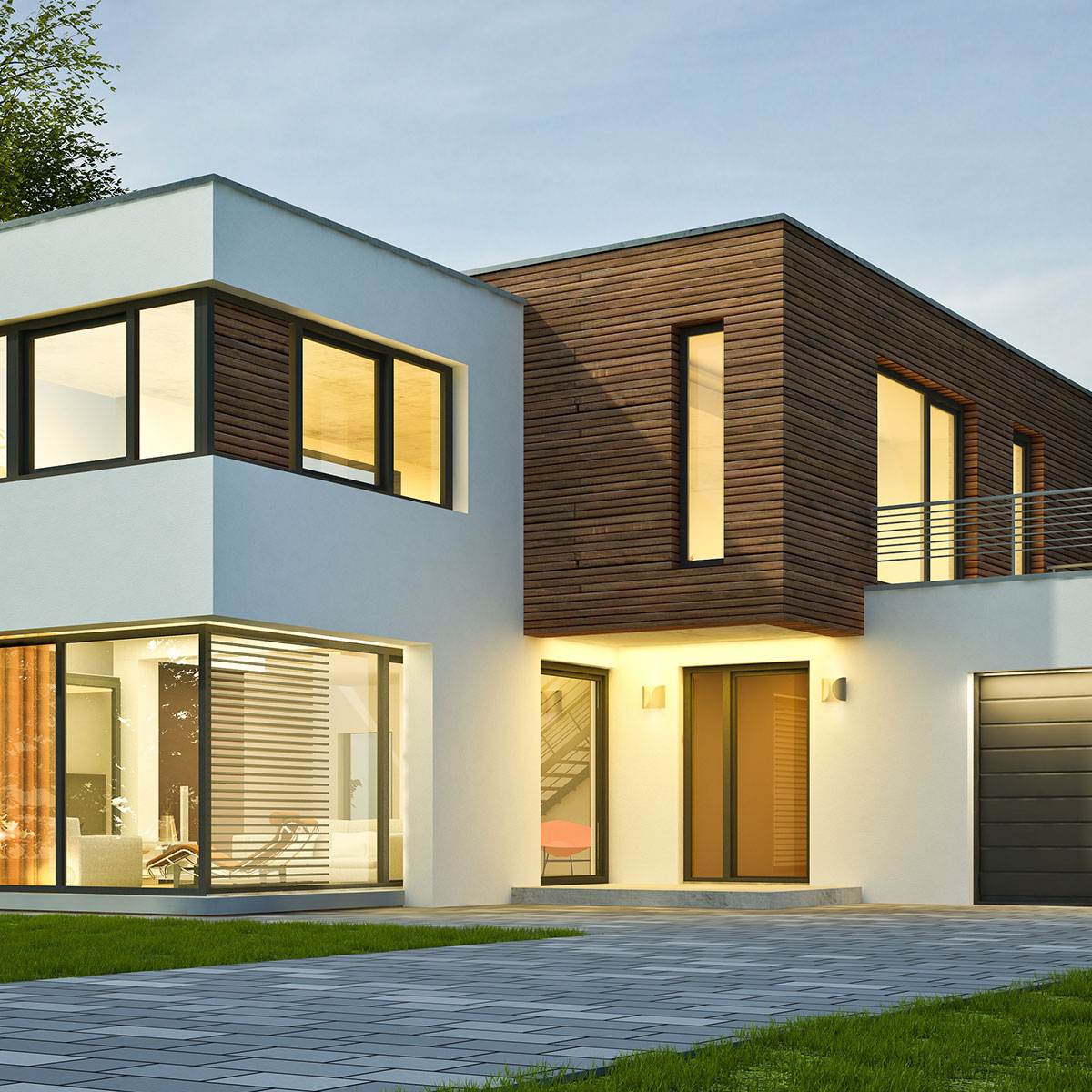 integration
with VSS system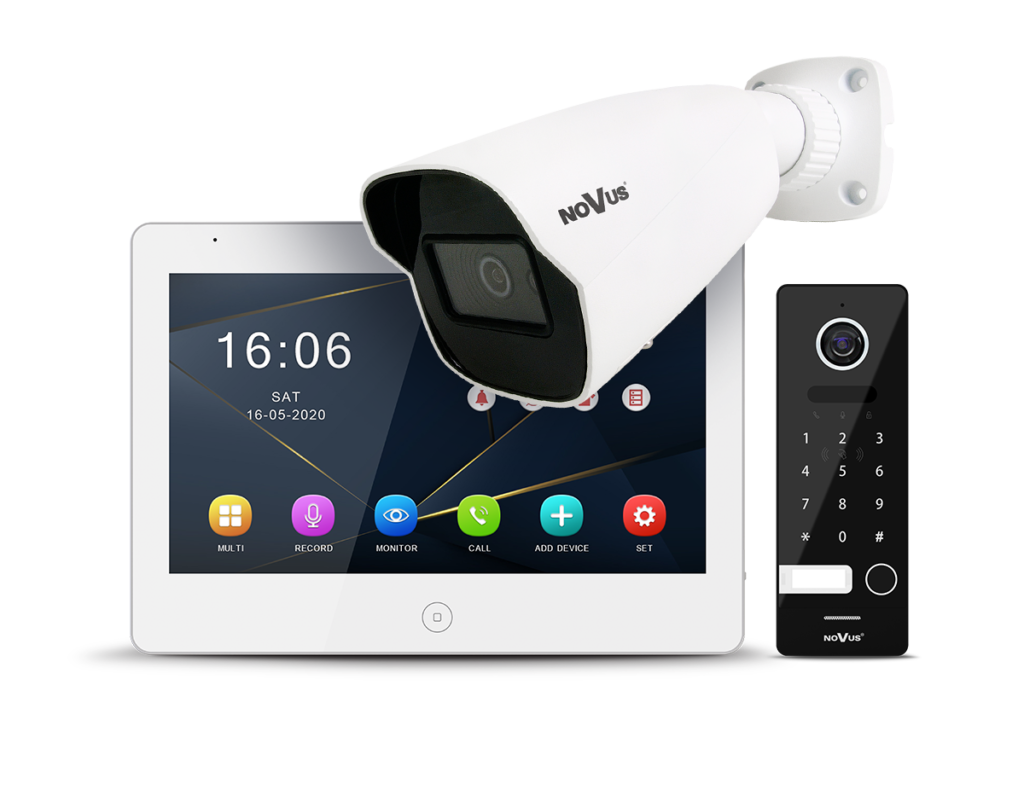 It is possible to integrate the 100 series video intercom system with a video monitoring system. Monitors can display images from IP cameras installed around your home.
After installing a 128 GB SD card to the monitor, you can record and later play back the image captured from cameras mounted around the house!
Enjoy convenient video preview from your panels and IP cameras when and where you want.
Modern system
Incredibly simple installation

Quick configuration







EXAMPLES
OF CONFIGURATIONS
Hybrid system
Clean and convenient installation without forging or laying wires. The NVE-EPV101KPWIFI monitors and panel support Wi-Fi technology, so they can work in a wireless network.
Cameras preview
Monitors can display images from IP cameras installed around your home. Enjoy convenient video preview from your panels and IP cameras when and where you want.
DVR function
The system supports the functions of motion detection and human detection (panels only). Detection can be recorded by the monitor to an SD card. You can also record the observed moment while previewing an image. The recordings can then be played back on the monitor.
REGISTRATION OF GUESTS
Are you not at home? Have you disabled call redirection to the app? The system will save a video or photo of the person who tried to visit you.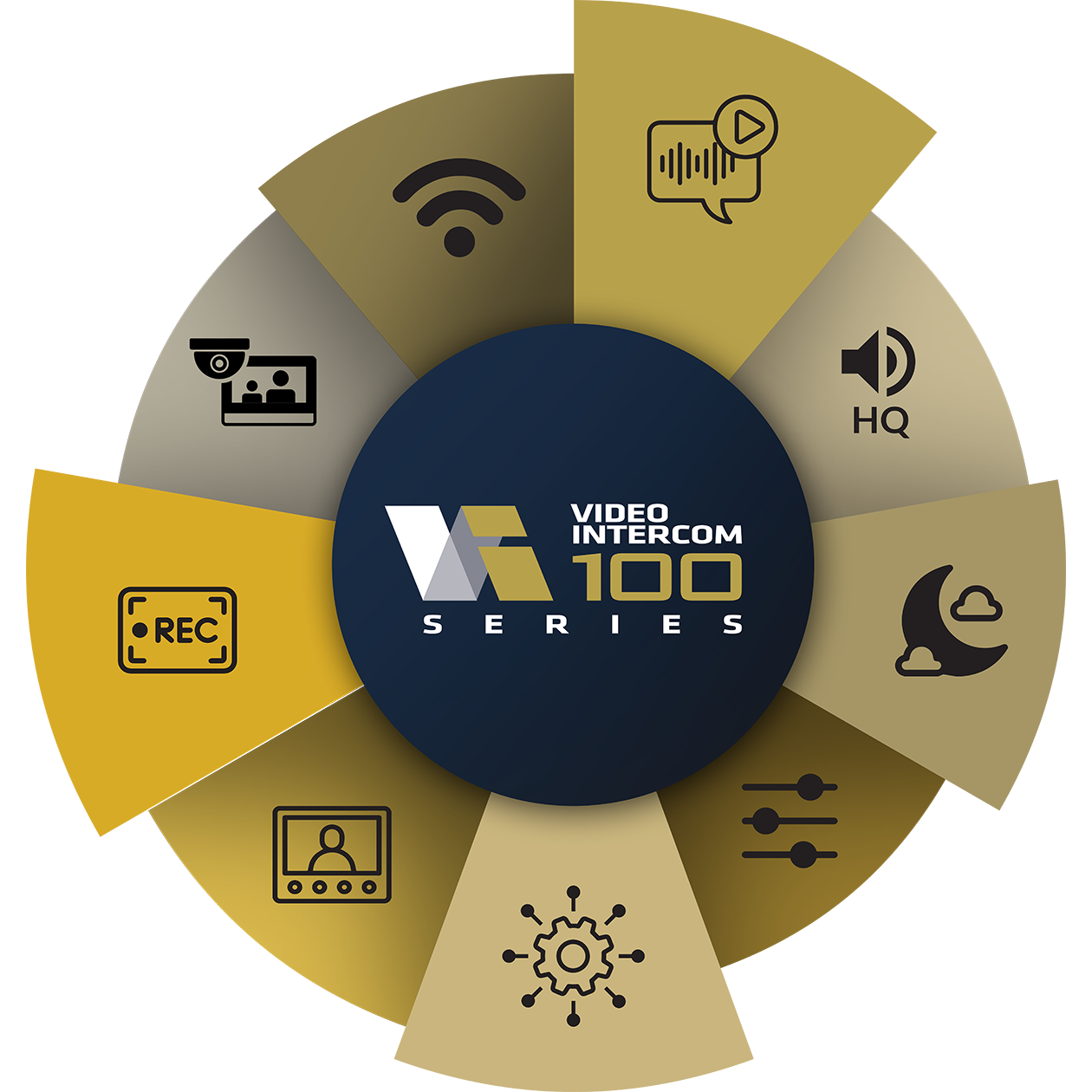 MESSAGE FOR CUSTOMERS
Do you run a home business and finally have a vacation? Record a message to your clients that will be played from the speaker of the entry panel!
high quality audio
Enjoy clear sound and hassle-free conversation with the visitor!
Night mode
Schedule the hours for the monitor to work in the evening and never again a loud bell will wake up the whole house at midnight.
POSSIBILITY OF PERSONALIZATION
Do you have a favorite picture and you like the type of music you choose? Set a photo as the background and a song as your panel ringtone.
ADDITIONAL Features
User monitor is not only a video-intercom, it can display the time or your favorite photos uploaded to SD card.

Motion and / or human detection *** (alarm notifications)

Possibility to send a voice message on all monitors in apartment

Preview from entrance panels and IP cameras


Listening sounds from the surroundings of the selected monitor

Record photos and videos during a call

Night mode. Possibility to set the hours when the monitor will have a different volume



5 alarm clocks. Possibility to set 5 times

Wide (120 °) viewing angle

Memory for up to 100 proximity cards

"Micro SD card. Supports Class 10 cards with a capacity from 8 to 128 GB "

Simple device adding based on DHCP

Digital frame or digital clock function
Personalization: Your own skin and ringtones


The entrance panels have IP66 weather resistance
* Human detection function available only in dedicated panels
** NVE-EPV101KPWIFI
*** NVE-EPV101KPWIFI is powered by 24V passive PoE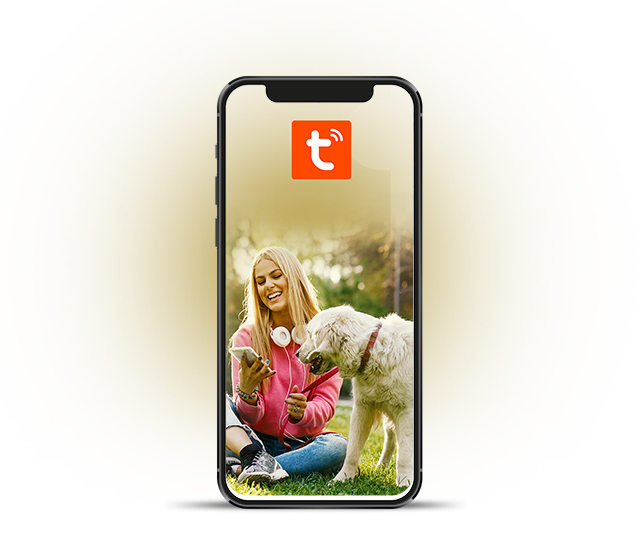 You don't have to rush with the mobile app!
Install TuYa Smart and have everything under control!
Redirecting calls from the panels to the application and the ability to talk to guests.
Playback recordings from the internal memory of monitors or panels *
Preview from panels and IP cameras with the ability to save photos and record videos
Push notification with motion detection function
Redirect communication from the user monitor directly to your phone.
Receive instant notifications about detected motion, see who is calling, open the gate or wicket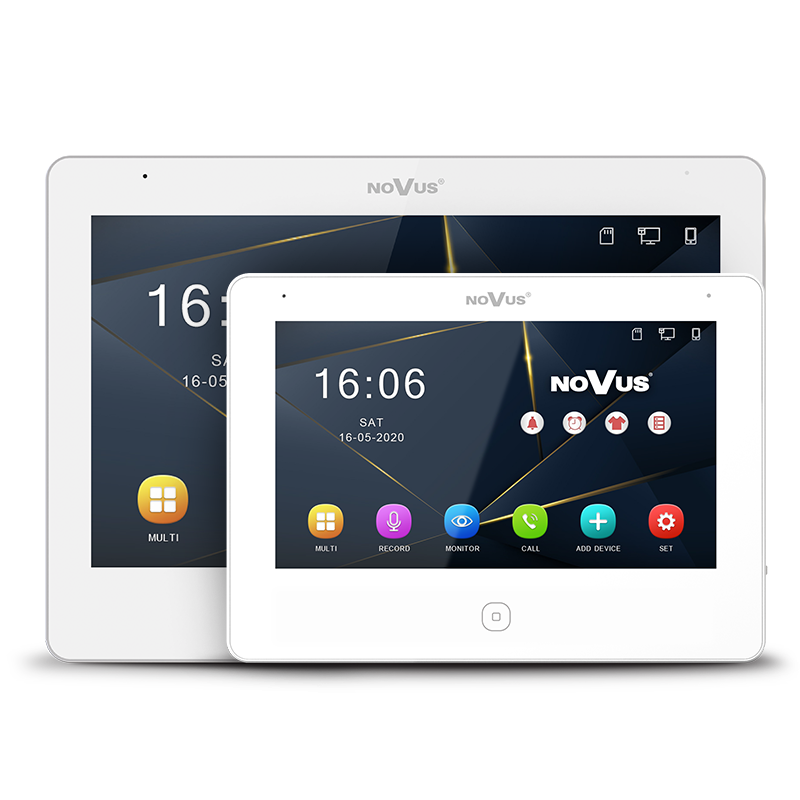 IP user monitor
NVE-MV110WIFI
NVE-MV107WIFI
Elegant and aesthetically made device designed for installation in a residential or office space.
The high-resolution touch screen (10.1 "or 7") and the intuitive menu enable quick and convenient use (opening the door, displaying the camera preview image and IP cameras of the CCTV system).
Operation via mobile devices allows remote viewing and operation via the Tuya application.
The intercom connection allows full communication with the household members located in a different part of the house.
Preview of video monitoring thanks to integration with the CCTV system, the possibility of recording and later playing back the recorded image.
Voicemail function, and the ability to record messages for guests or customers.
Monitors can also be used to display the time or favorite photos of household members.
Built-in high-quality loudspeaker and microphone facilitate operation and communication with the visitor or other user.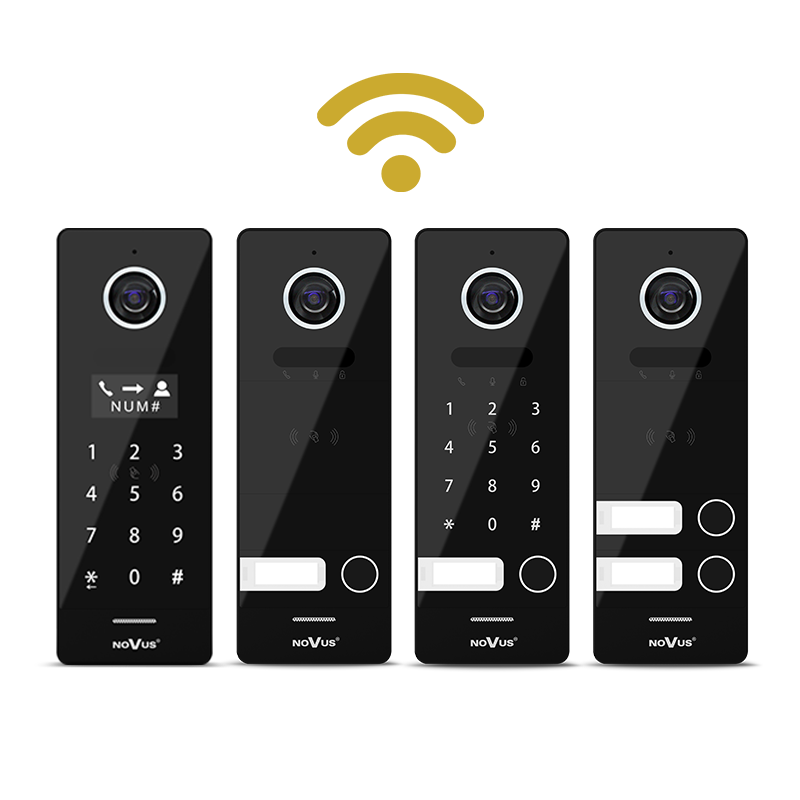 IP entrance panel
NVE-EPV101KPWIFI
NVE-EPV102P
NVE-EPV101P
NVE-EPV120KP
Convenient communication with the building owner via the bell button and the built-in camera.
High-quality full HD camera and wide viewing angle of 120 °.
Full-Duplex voice communication for high-quality conversation sound.
Allow to control door and gates (also using a card and password *).
Equipped with WI-FI technology, they allow connection and access via the Tuya * application.
*Applies to NVE-EPV101KPWIFI